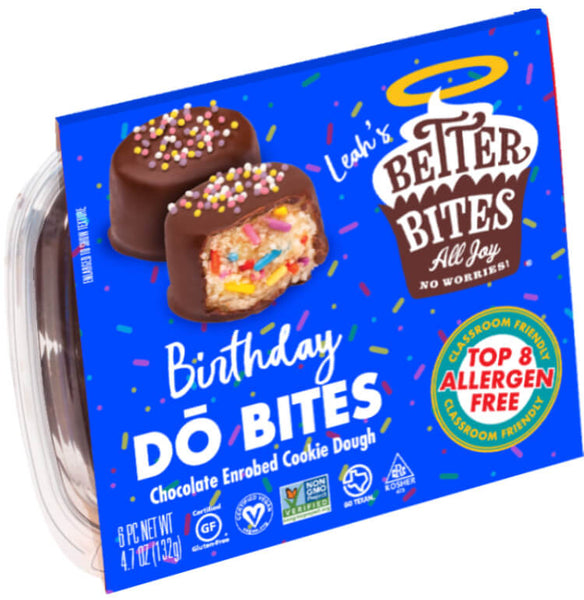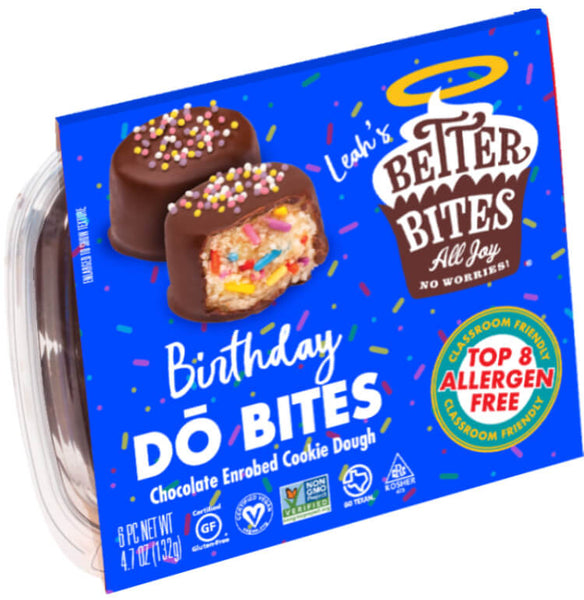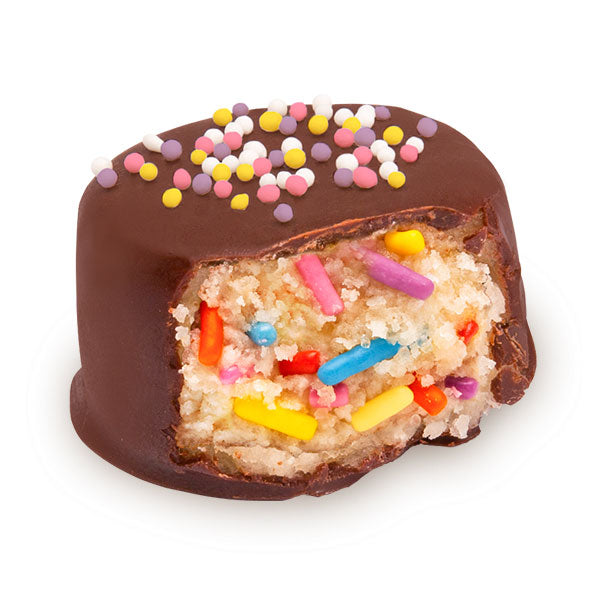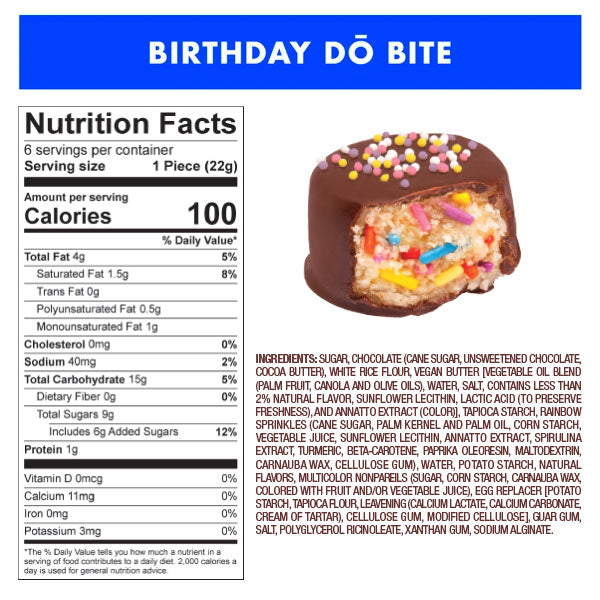 BIRTHDAY DŌ BITES
It's a little birthday cake for a party of one at a party for everyone! Sprinkles inside and out for your ANY celebration! Only room for one candle but candles are overrated.
find a store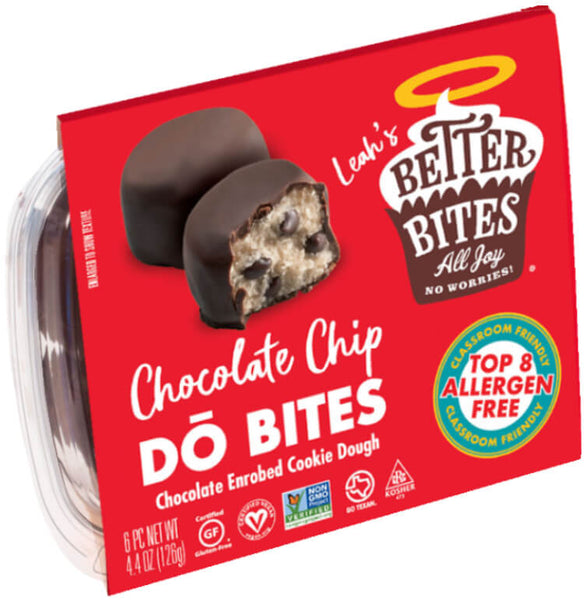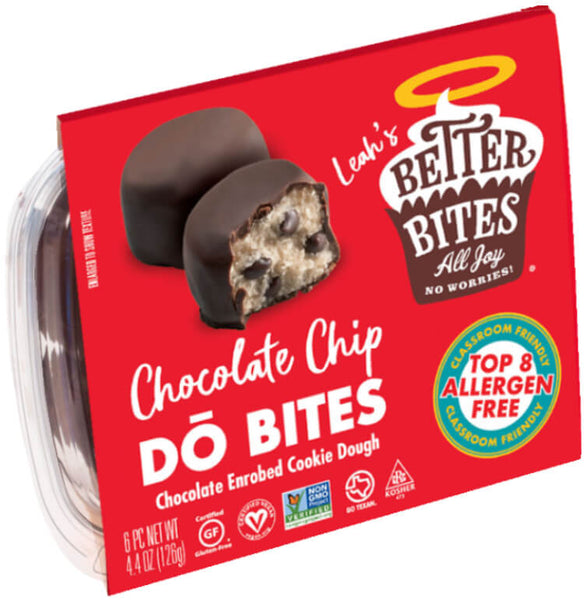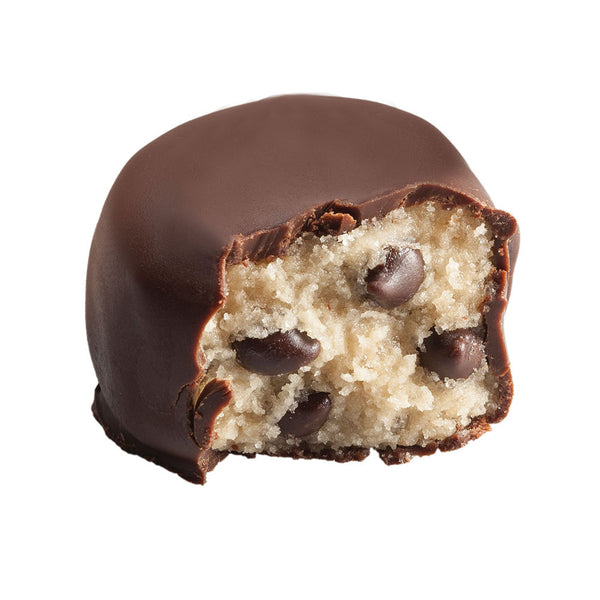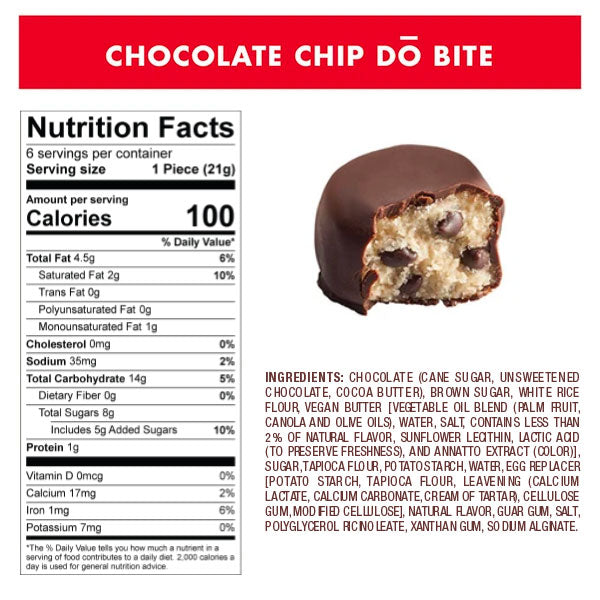 CHOCOLATE CHIP DŌ BITES
Rich, dairy-free chocolate chip morsels swimming in vegan cookie dough, enrobed in decadent chocolate. Our most popular DŌ bite and soon to be your favorite!
find a store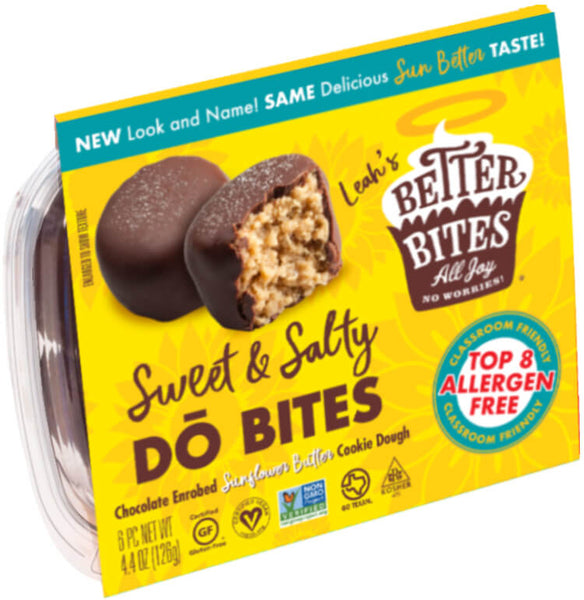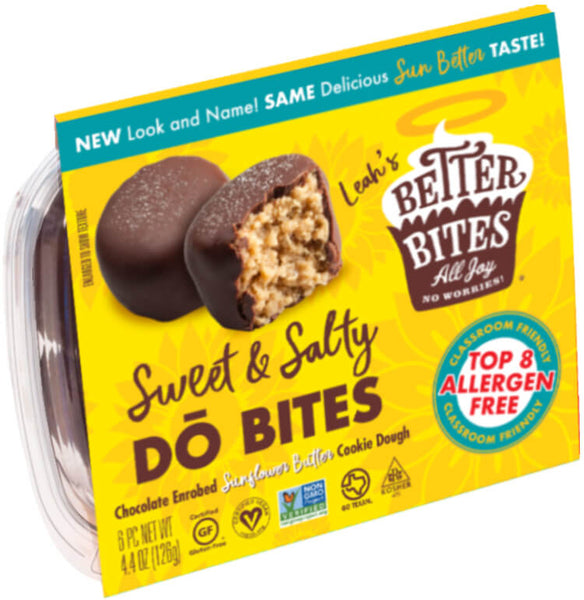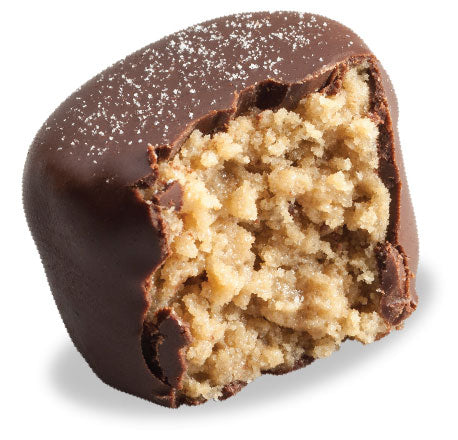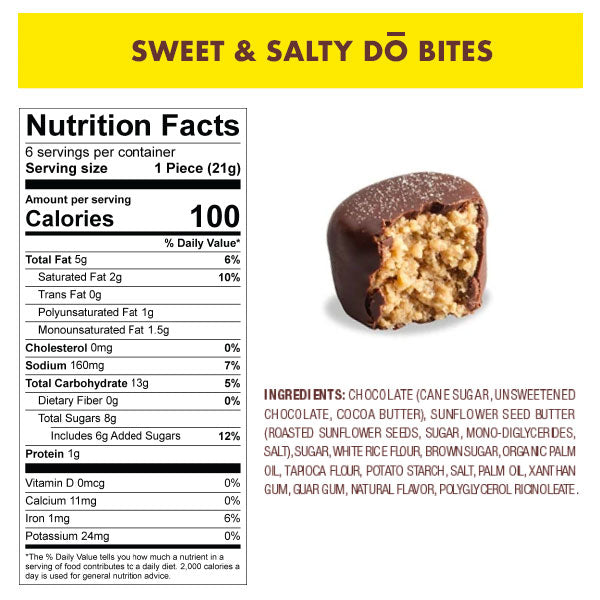 Sweet & Salty DŌ BITES
Our nut-free, sunflower butter is the secret to these delicious bites. Rediscover the simple pleasure of a better bite with these Sweet & Salty treats.
find a store