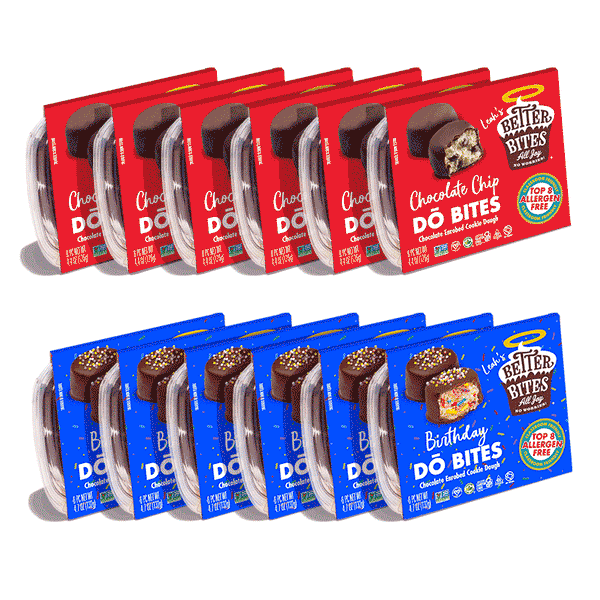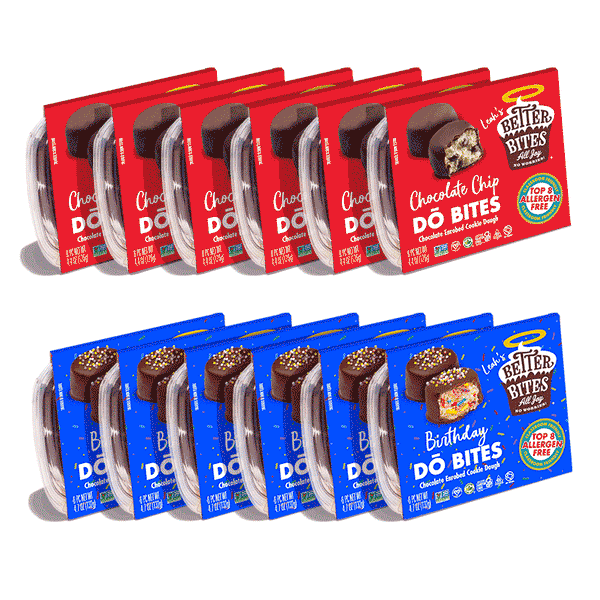 Bites Bundle
Our little Bites pack a deliciously big punch; now you can purchase two full cases to stock up for any time snacking, lunchbox treats, or special occasions.
Includes 12 six-packs of Do Bites (72 pcs). Choose up to 2 flavors and get six packages of each flavor.
find a store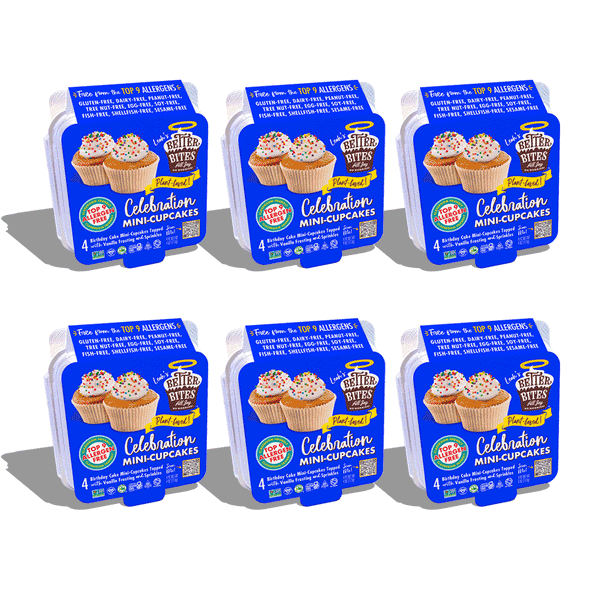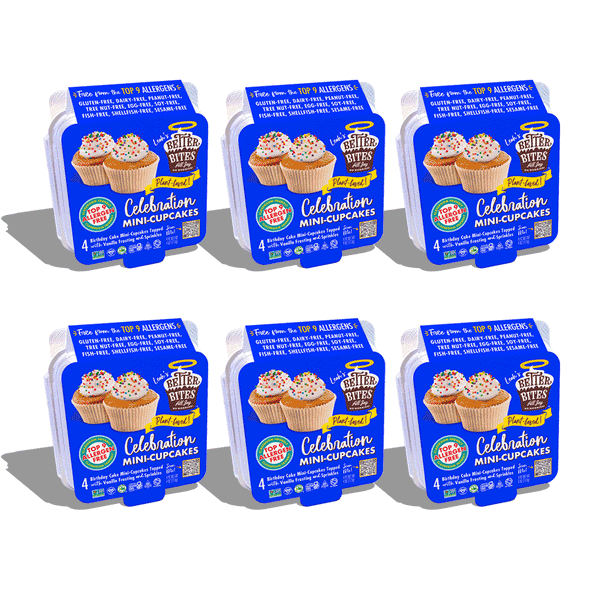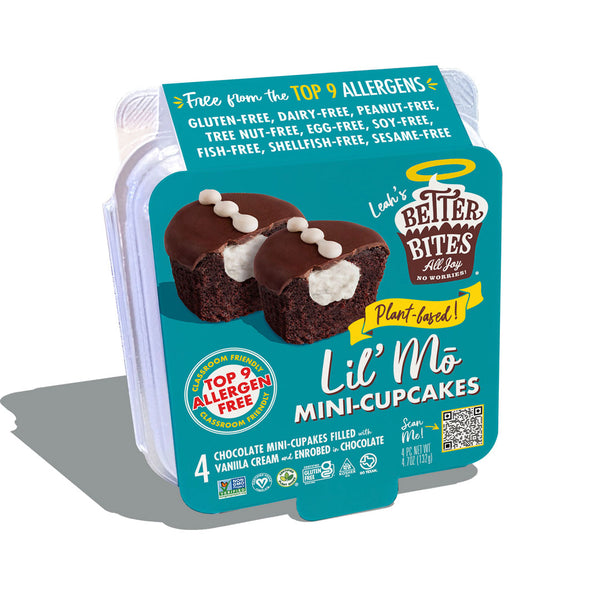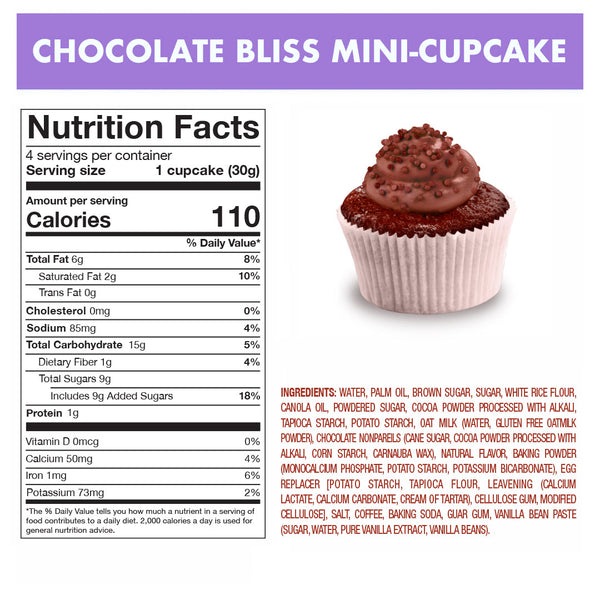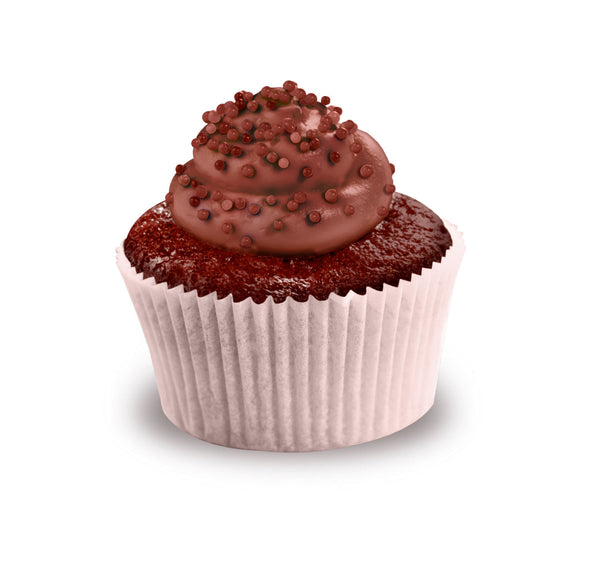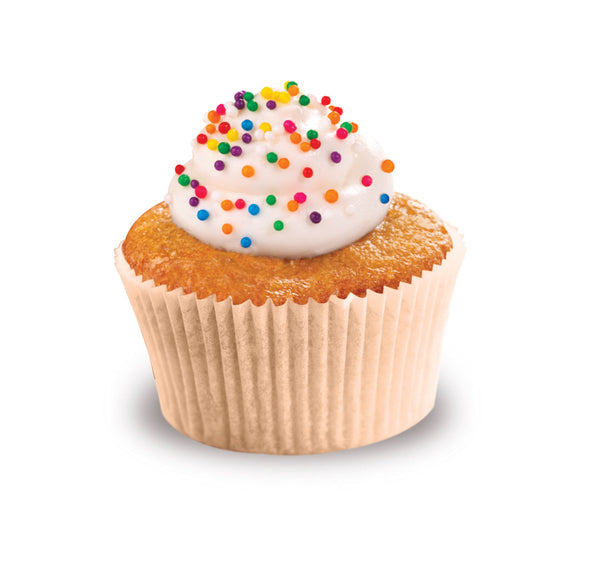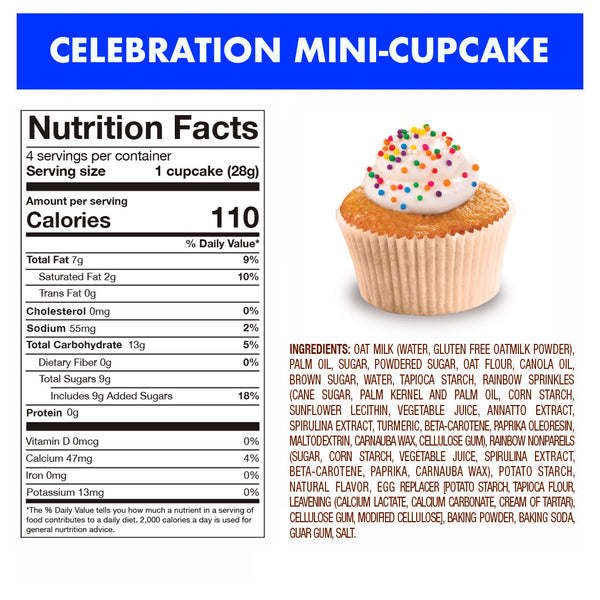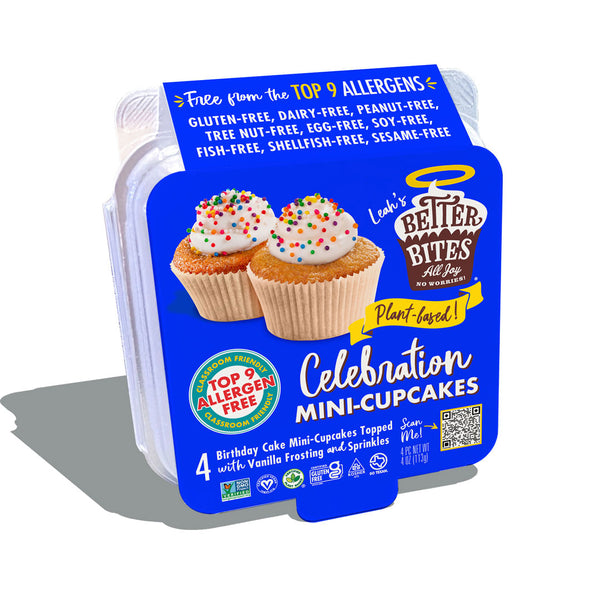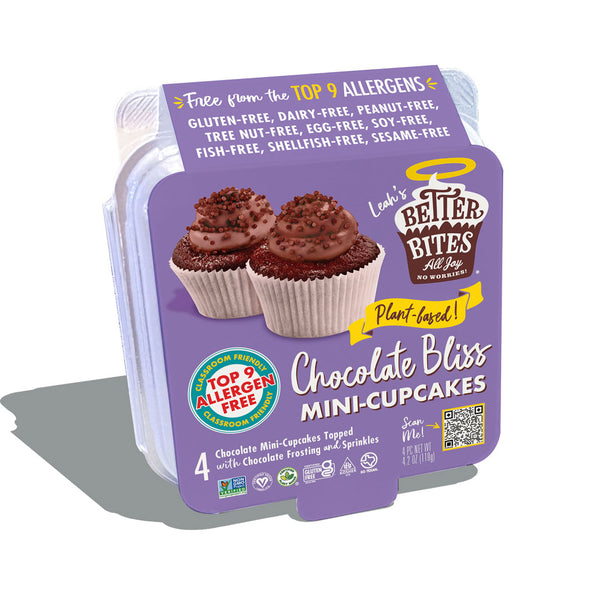 Cupcake Bundle
Say hello to our little friends.
Cupcake Bundle includes 12 individual 4-packs of cupcakes. For an assortment of 48 delicious cupcakes in every bundle! A perfect addition to any celebration! 
find a store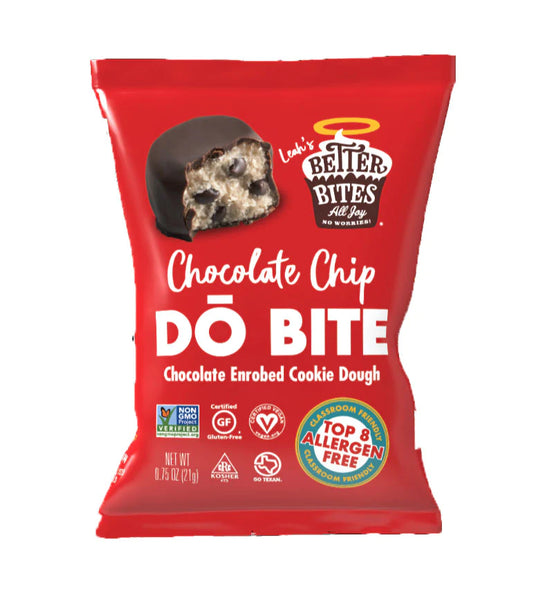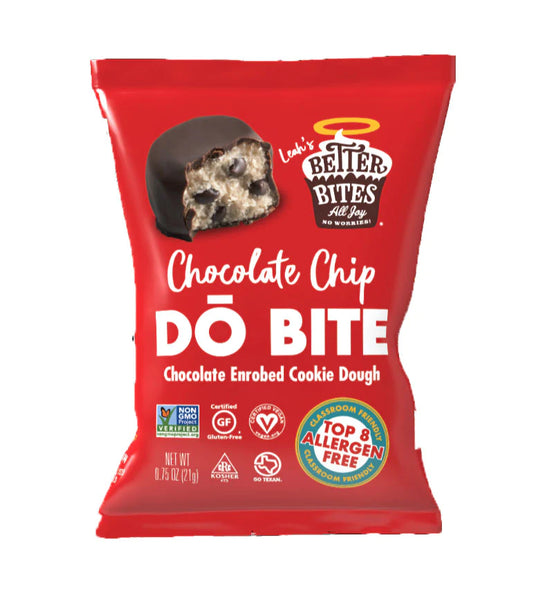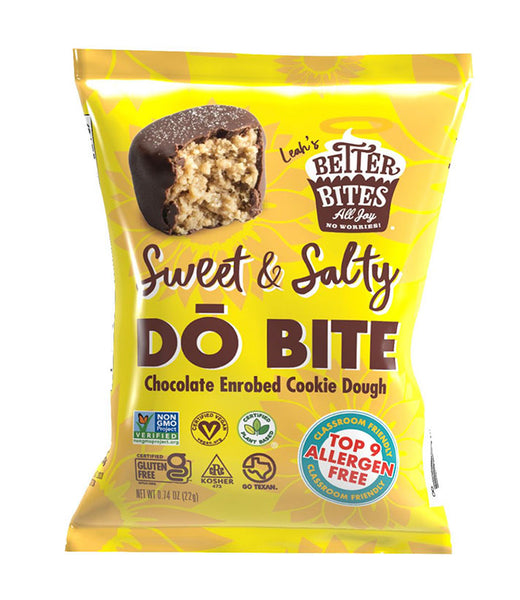 DŌ Bite - 100ct
Our most popular Do Bites flavors are individually wrapped and perfect for on-the-go snacking. We like to keep them handy for party favors, and they are always classroom-friendly!
Includes 100 individually wrapped Do Bites. 
find a store